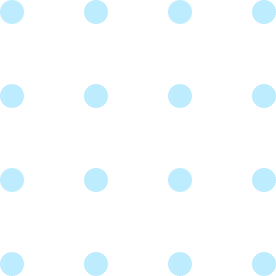 The Adelaide School of Nursing continues to be at the forefront of nursing development in the twenty-first century as it has been since 1859. Today, entrants to The Adelaide School of Nursing receive their clinical education for their degree in nursing in Tallaght University Hospital in conjunction with Trinity College, Dublin.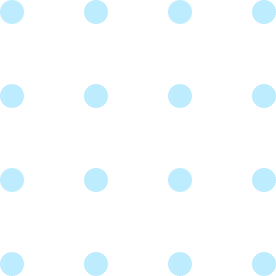 TR093 application process
How to apply
The Adelaide Health Foundation, through the Adelaide School of Nursing, has the responsibility, under the Charter of Tallaght University Hospital, of selecting students for nurse education at the Adelaide School of Nursing. In selecting applicants the Foundation has regard to the multi-denominational and pluralist character of the hospital. Applicants who select TR093/Adelaide School of Nursing through the CAO will be sent a supplementary application form for completion and return to the Foundation.
01
Applicant selects TR093/Adelaide School of Nursing on their CAO application.
02
Details of those who have selected TR093 will be provided to the AHF, who will forward detail on supplementary application process and deadlines.
03
Applicant submits completed application by the specified deadline.
04
Submitted applications are reviewed and designated either Nominated or Not nominated [eligible for offer of a TR093 place].
05
To be eligible for an offer of TR093 place, applicant must satisfy all entry requirements laid down by TCD/NMBI.
06
TR093 places will be subsequently offered by the CAO

Frequently Asked Questions
Yes, you need to register with CAO and select TR093 as one of your choices.
No. There are no religious restrictions to study under TR093. The focus remains on preserving the Adelaide nursing heritage and on improving access for disadvantaged cohorts. These include the financially disadvantaged and also mature nursing applicants for whom there are limited nursing places available
No. However, there is supplementary application form which replaced the interview process. All TR093 applicants are given a link to a supplementary application form and it is on the basis of this evaluation that applicants are nominated to be considered to continue on as TR093 applicants.
No. Being 'Nominated' means that you continue on the Nursing application process with TR093 as one of your choices, where you will be considered a place on condition that you meet all the other requirements like having enough points on your Leaving Certificate Exams etc.
'Not nominated' means that you no longer have TR093 as an option on CAO. This does not prevent you from choosing another Nursing Course to study in Trinity College e.g. TR911.
Unfortunately TR093 is a restricted course [more on restricted courses] and is therefore not available after the deadline. This is to facilitate the supplementary application process.
This is a very strict deadline and late applications are not accepted. Applicants are given plenty of time to submit the application form. Once the list of Nominated applications is submitted to TCD, no changes can be made thereof.